Wedding Venue Showcase Open House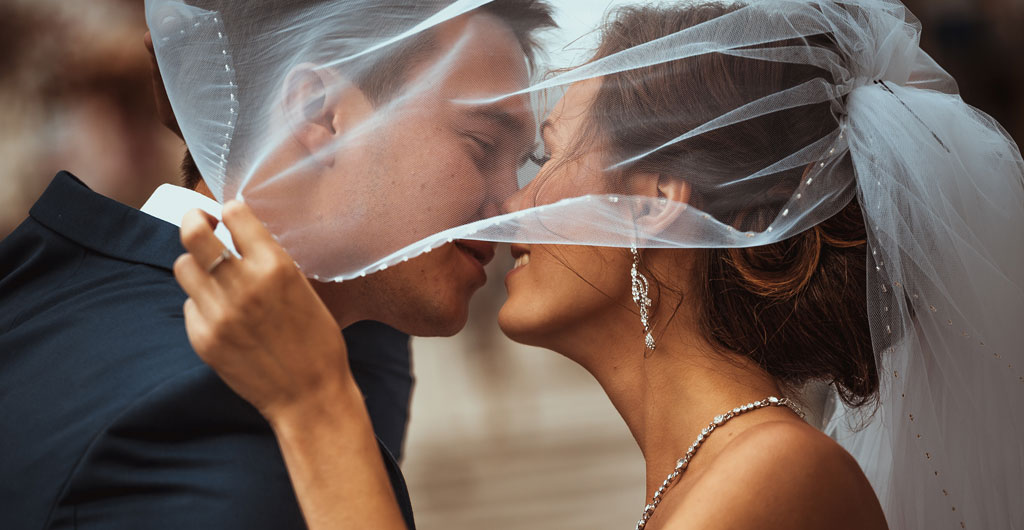 Forever Begins Today… Experience Your Wedding with GOV Elegance & Style
Join us for an exclusive facility tour featuring:
Menu Sampling
Entertainment
Table and Venue layout
Ask the Planners
Floral Designs
Meet Our Preferred Vendors
Pre-register and be entered into our Grand Door prize raffle!
Booked GOV brides and grooms can attend one Open house at no cost.
Future Brides Grooms and Guest $25 per person
For more information call (860) 945-0548 or email us at events@thegrandoakvilla.net.
Email Newsletter
Sign up for our newsletter to receive GOV event alerts, news and special offers.