Jingle & Mingle 2021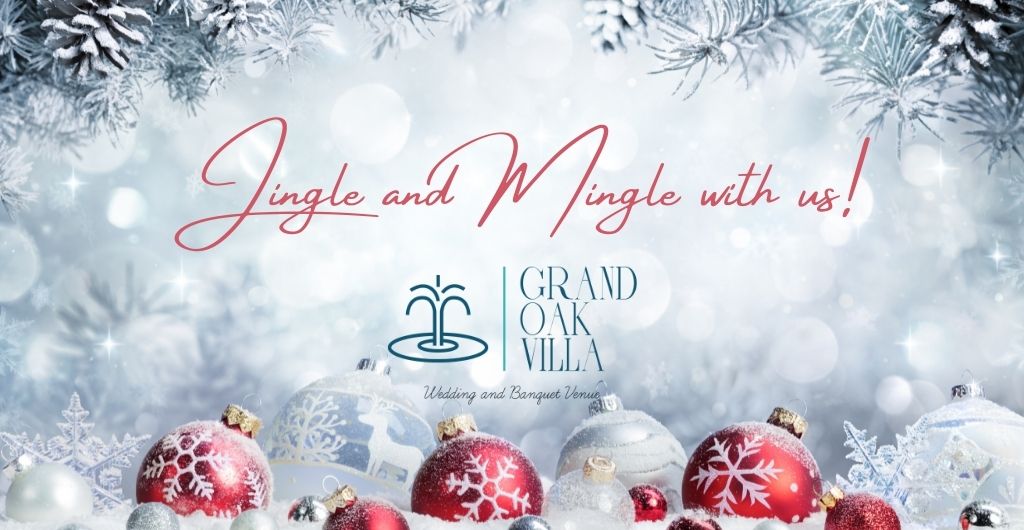 Join us Thursday December 9, 2021 – 6:00 pm – 10:00 pm. Enjoy hot and cold appetizers, pasta and risotto, pork tenderloin with butternut relish, coffee, dessert and open bar!
$50 per guest – call, email 860.945.0548
events@thegrandoakvilla.net
Email Newsletter
Sign up for our newsletter to receive GOV event alerts, news and special offers.