Easter Brunch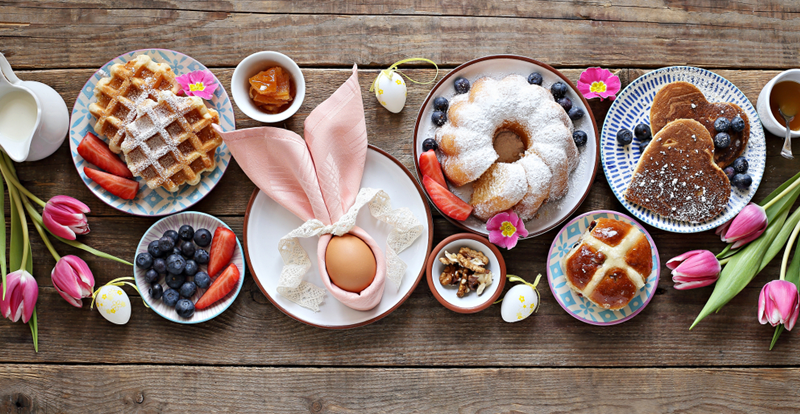 Join us Sunday April 12, 2020 for Easter Brunch. Seatings from 11:00am-2:30pm. Enjoy spumante and fresh fruit, our Tuscan table, brunch selections, pasta, carving stations, coffee and dessert.
$45 per guest – $20 kids (6-12)
call, email 860.945.0548
events@thegrandoakvilla.net
Email Newsletter
Sign up for our newsletter to receive GOV event alerts, news and special offers.